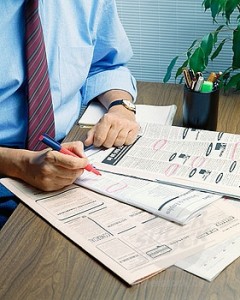 Interested in employment opportunities with the Allen County Parks and Recreation Department or with Allen County?
Currently the Park Department has the following positions available. These positions are part time work. 
Rental Attendant – Most times at Metea County Park Nature Center although the position may cover rentals at Fox Island from time to time. This position covers evening rentals from 6:00 pm to midnight, after our normal Nature Center hours end at 6:00 pm. 

Responsible for supervising after-hours facility rentals, including ensuring department and county policies are being followed.

Provides assistance and customer service to facility visitors and renters.

Performs setup of tables and chairs prior to rentals. 

Responsible for cleaning facilities after rental period.

Performs all other duties as assigned.

Part Time Maintenance Worker – maintenance to park buildings and grounds, including mowing and performing janitorial duties. *This position mainly works at Fox Island, but may occasionally cover shifts at Metea Park.

Responsible for performing maintenance to park grounds, including mowing, landscaping and snow removal.

Assists maintenance supervisor in cleaning and maintaining buildings.

Performs trash pickup/removal inside and outside of buildings.

Performs minor repairs to signs, exhibits and other park property.

Assists with performing set-up and clean-up of rentals.

Performs all other duties as assigned.

Part Time Gate Attendants – these positions are not posted on Countys website yet but if you are interested contact the Nature Center at Fox Island and leave a message for the Office Manager. These positions are part time and temporarily available through the middle of November and would be great for students as generally the hours are in the afternoon/evenings and weekends. 
Check the link below regularly for these and other positions with the County.
For other opportunities visit the Allen County Human Resources Job Opportunities Page.