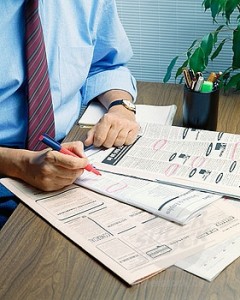 Interested in employment opportunities with the Allen County Parks and Recreation Department or with Allen County?
Currently the Park Department has Receptionist position available. These positions are part time work. Click here The position will state Fox Island on job posting. We are looking for both parks though!
Check the link below regularly for these and other positions with the County.
For other opportunities visit the Allen County Human Resources Job Opportunities Page.