Allen County Parks can provide an excellent alternative for your next special event, party, conference, meeting, wedding or reception.
For more information contact  rentals at allencountyparks.org or call 449-3180. (replace the word "at" with @ for email)
Download our Rental Brochure  – Allen County Parks Rental Brochure Note: There has been a change in the cost of security, it is now $35/hr per officer.
Check our Frequently Asked Rental Questions by clicking here
To view downloads on this page you will need Adobe Reader available for free here
Metea County Park Nature Center Classrooms
Outdoor Shelters
Metea County Park Pond Shelter
$50/day* + admission**
40 people maximum standing
Metea County Park
Sports/Sled/Lake Field
$50/day*
Without indoor rental + admission**
Fox Island County Park Shelters
#1 (closest to pond parking lot)
$75/day* + admission**
50 people standing
#2 (farther away from pond parking lot)
$75/day* + admission**
50 people standing
Geogarden
$75/day* + admission**
30 people standing
Payton County Park Shelter
Open sunrise to sunset
$75/day
50 people standing
Cooks Landing County Park Shelter
Open sunrise to sunset
$75/day
50 people standing
*day = park hours
1st Sunday in November – 2nd Saturday in March 9am-6pm
2nd Sunday in March – Memorial Day 9am-7pm
Memorial Day – Labor Day 9am-9pm
Labor Day – 1st Saturday in November 9am-7pm
**admission = $2/person (under 7 free)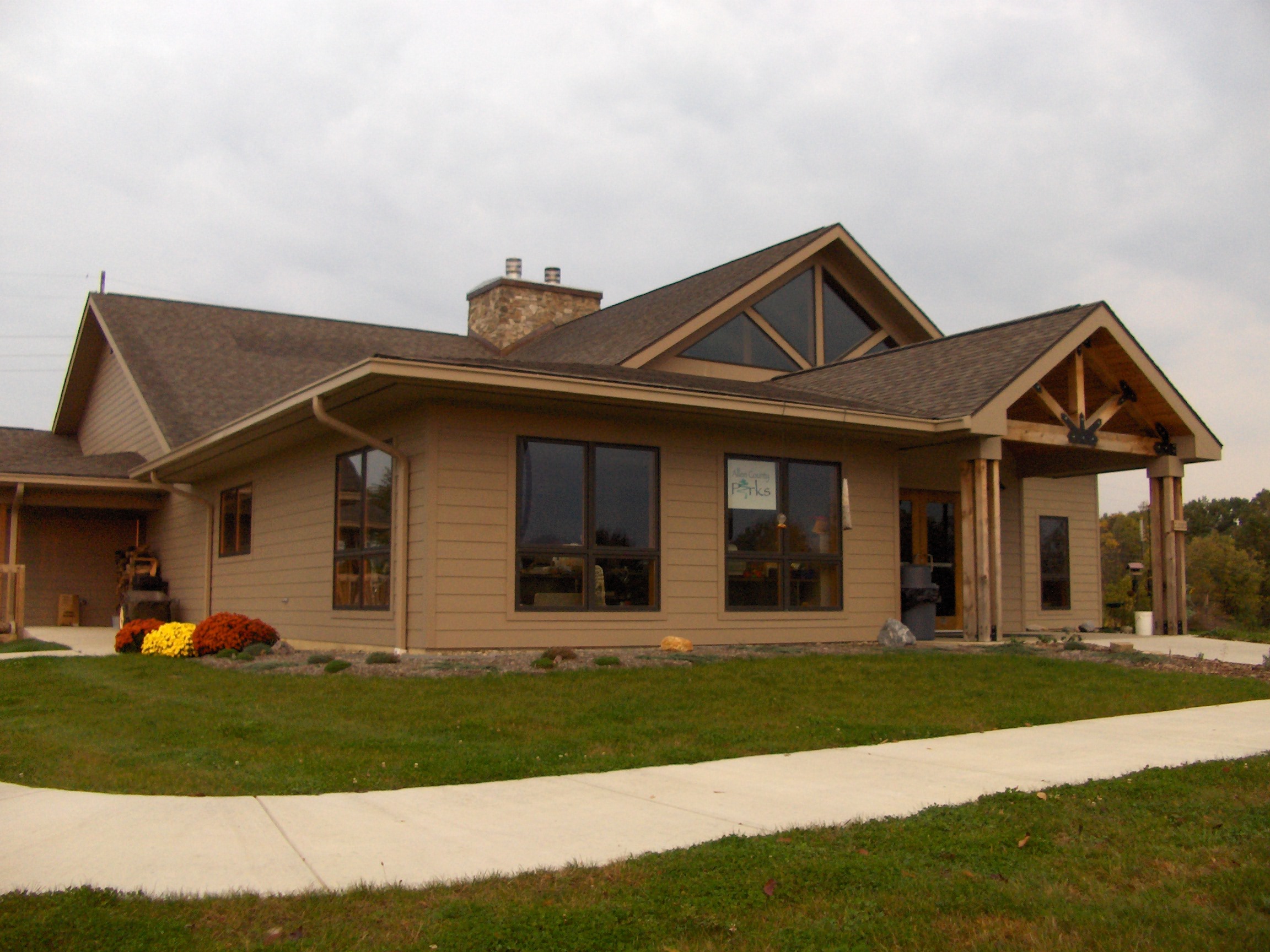 Metea County Park Nature Center
Large Classroom
Capacity = 112 people
$180 for 9am-5pm
$200 for 6pm-Midnight
Small Classroom
Capacity = 48 people
$150 for 9am-5pm
$170 for 6pm-Midnight
Both Classrooms
Capacity = 160
$330 for 9am-5pm
$370 for 6pm-Midnight
Full Facility *
Saturday Rentals require a full facility
Capacity = 200 people
$700 for 9am-Midnight
Conference Room
Capacity = 15 people
$40 for 9am-6pm
$25 for 9am-1pm or 1pm-5pm
* full facility = entire first floor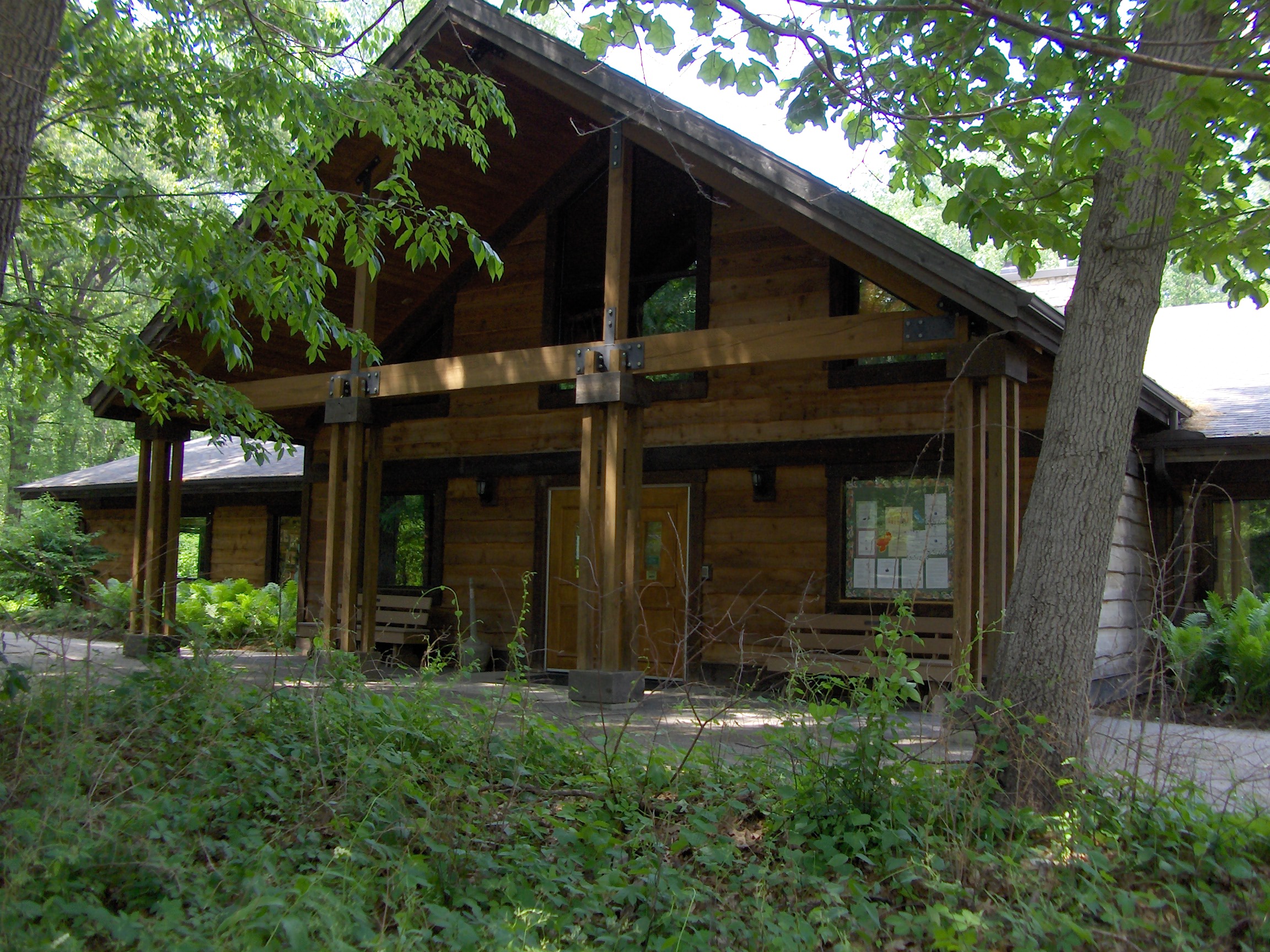 Fox Island County Park Nature Center
Large Classroom
Capacity = 50 people
$90 for 9am-5pm
$125 for 6pm-Midnight (Sun-Fri)
Small Classroom
Capacity = 35 people
$70 9am-5pm
$100 6pm-Midnight (Sun-Fri)
Both Classrooms *
Capacity = 90 people
$160 9am-5pm
$200 6pm-Midnight (Sun-Fri)
$300 6pm-Midnight (Sat)2
Full Facility
Capacity = 100 people
$500 for 9am-Midnight
Kent Room (Conference Room)
Capacity = 15 people
$40 for 9am-6pm
$25 for 9am-1pm or 1pm-5pm
Bird Observation Building (B.O.B.)
Capacity = 40 people
$50 for 9am-6pm – no evenings
* Both classrooms required for Saturday night rentals
Alcohol Policy
$35/hr. per security officer (as of 1/18/2018)
Minimum of 2 officers when alcohol is being served for 4 hours minimum
Licensed bartender when any alcohol is served
Site permit issued by the State of Indiana Alcohol & Tobacco Commission
We provide…
Tables and chairs
Pull down screens at Fox Island & Metea
Campfire Permits
$15 with first bundle of wood
$5 extra for each additional bundle of wood
$25 per 2 hours if staff tends fire
Nature Programs
Contact a naturalist for a program of your choice
We do not provide…
Audio-visual equipment
Catering services/food
Decorations
Further Guidelines
Clean-up Responsibilities
Leave the facility like you found it
Sweep floors with provided sweeper
Clean off tables, chairs & countertops with provided cleaner
Take trash out to dumpster
Holding a Rental Date—2 Ways
$50 non-refundable deposit with a completed rental contract
Or, rental fee paid in full with a completed rental contract
Rental fees must be paid in full within 60 days of the rental date