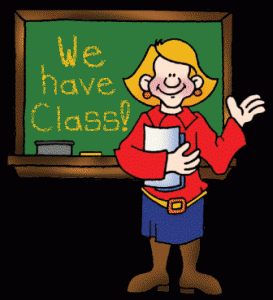 Metea County Park offers home school science enrichment programs.
The following upcoming programs are available!
YOU MUST PRE-REGISTER AND PREPAY by Noon, one week prior to each program by phone at 260.449.3778 or by emailing Ron Divelbiss at rdivelbiss at allencountyparks.org or stop by the Nature Center. (replace word "at" with @)
NO WALK-INS WILL BE ACCEPTED THE DAY OF THE PROGRAM!!!
CLICK HERE TO DOWNLOAD A REGISTRATION FORM
Fees for the programs vary so see each program for the fee. Classes fill up quickly, so reserve your space and please note that your space will NOT be reserved until you have paid. Classes begin promptly at the program start time!!
EDITORS NOTE: My sincere apologies to all those affected by my tardiness in getting our posts and our program newsletter completed on time causing you all to miss the Earthworm Dissection class. If you can get 5 participants, Ron Divelbiss will be happy to schedule these classes in the near future. While its only excuses, pneumonia, bronchitis and a death in my family during December got me behind. Again my apologies but if you work with Ron I am sure we can make these up in the future. Meanwhile upcoming classes……………..
UPCOMING CLASSES = Click on program title below for information
Fox Island County Park also offers Home School programs – For more information contact Natalie Haley at 449-3246 or by email nhaley at allencountyparks.org (replace the word "at" with @)