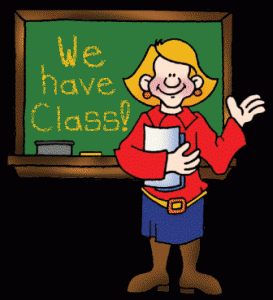 Allen County Parks offers home school science enrichment programs.
The following upcoming programs are available!
YOU MUST PRE-REGISTER AND PREPAY by Noon, one week prior to each program by phone at 260.449.3778 or by emailing Ron Divelbiss at rdivelbiss at allencountyparks.org or stop by the Nature Center. (replace word "at" with @) 
Fox Island County Park also offers Home School programs – For more information contact Natalie Haley at 449-3246 or by email nhaley at allencountyparks.org (replace the word "at" with @)
NO WALK-INS WILL BE ACCEPTED THE DAY OF THE PROGRAM!!!
CLICK HERE TO DOWNLOAD A REGISTRATION FORM
Fees for the programs vary so see each program for the fee. Classes fill up quickly, so reserve your space and please note that your space will NOT be reserved until you have paid. Classes begin promptly at the program start time!!
UPCOMING CLASSES
Three Part Series   -  Good for Home school
Metea County Park
The Chemistry of Living Things (Part 1) – June 6, Monday    1:00 PM – 3:00 PM
Photosynthesis/Cellular Respiration (Part 2) – June 13, Monday   1:00 PM – 3:00 PM
Organic Compounds (Part 3)  – June 20, Monday  1:00 PM – 3:00 PM
This class is a must for home school students that will be taking biology this year.  It will also be great for those students that will be taking chemistry. Materials included.
Cost: $3.00 each part
Pre-register and pre pay by: 5/30, 6/6, &  6/13 respectively Min. 5  Max. 15
To register or for more information:  Email: rdivelbiss at allencountyparks.org  Call: 449-3778 Ron Divelbiss