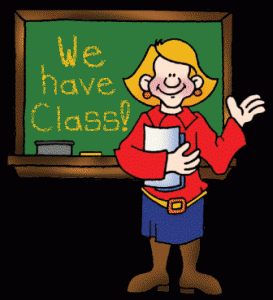 Allen County Parks offers home school science enrichment programs.
The following upcoming programs are available!
YOU MUST PRE-REGISTER AND PREPAY by Noon, one week prior to each program by phone at 260.449.3778 or by emailing Ron Divelbiss at rdivelbiss at allencountyparks.org or stop by the Nature Center. (replace word "at" with @) 
Fox Island County Park also offers Home School programs – For more information contact Natalie Haley at 449-3246 or by email nhaley at allencountyparks.org (replace the word "at" with @)
NO WALK-INS WILL BE ACCEPTED THE DAY OF THE PROGRAM!!!
CLICK HERE TO DOWNLOAD A REGISTRATION FORM
Fees for the programs vary so see each program for the fee. Classes fill up quickly, so reserve your space and please note that your space will NOT be reserved until you have paid. Classes begin promptly at the program start time!!
UPCOMING CLASSES
Prairie Ecology  – Good for Jr. High and Sr. High Home School Students
Metea County Park Nature Center
August 2, Tuesday  10:00 AM – 12:00 PM
The creek and pond are wet habitats, the marsh is an in between habitat and the forest and prairie are both fairly dry habitats.  The students will study the prairie ecosystem and then apply this knowledge in the in the prairie.  We will study the plants and animals that live in the prairie, identifying some of the wild flowers blooming there.  Also, how the prairie is maintained.
Dress for the weather and the mosquitoes .  We will spend most of the time on the trail.
Cost:  $3.00/student  $2.00/adult
Pre-register by: 7/25  Min. 5  Max.  15
To register or for more information: Email:rdivelbiss at allencountyparks.org  Call: 449-3778  Ron Divelbiss